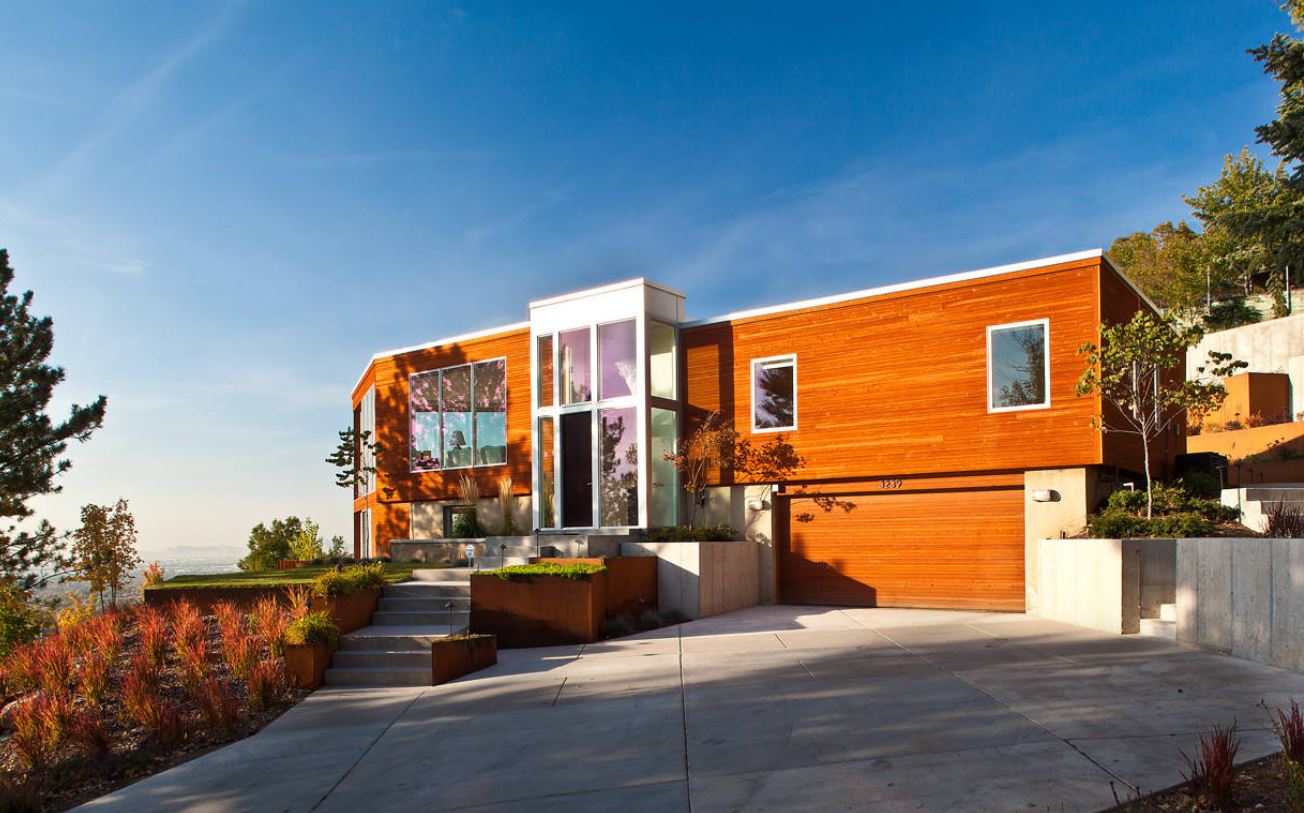 Have you ever walked into a space and immediately felt impacted by it? Maybe that was the first time you walked into Grand Central Station in New York City. Or visiting the US Capital and gazing up from the inside at the massive rotunda. Perhaps it is the view revealed by the final steps to a mountain summit, or the peaceful serenity the moment you step inside a luxury day spa.
We believe great spaces make you feel something, and that is exactly how you should feel every time you walk into your space.
Design Plus was founded in 1987, and over 4 decades we have delivered hundreds of custom and award-winning design projects. We chose the name Design Plus to demonstrate our commitment to seeing each project from conceptual design through construction, to every last detail. In our experience controlling the quality of the implementation is the only way to guarantee your vision becomes reality.